MATTER

Photography & Creative Direction for PAN Amsterdam




In collaboration with opera director Pierre Audi, Maria Bodil created the campaign for

PAN Amsterdam

2021.

In search for the fundamental and elementary, they went back to the basics. In this series the four most important raw materials use in visual arts are brought together in their purest form.

The series was exhibited at last years PAN Amsterdam.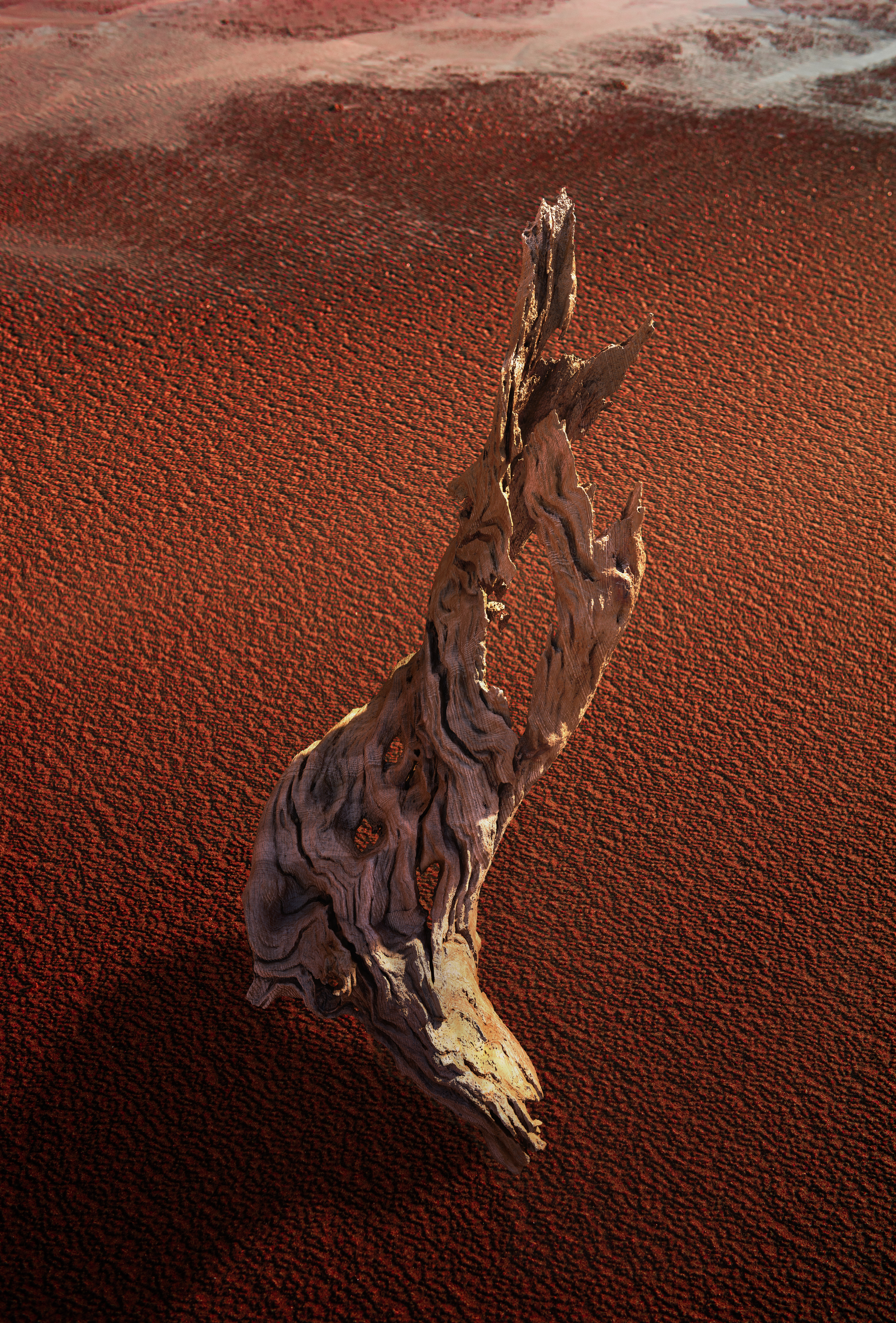 CLIENT PAN AMSTERDAM / 3D TRANSLATION POST-NEON / ART DIRECTION KILIAN VOS / AGENCY UNDERPROMISE